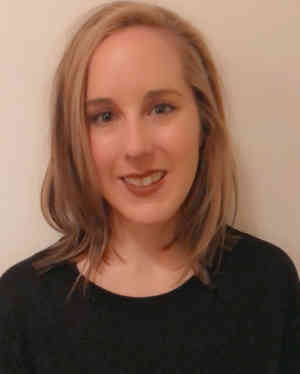 Lexie Persinger

LCSW


Alexandra is excited to build a connection with you and to work together to help you find joy and fulfillment within your life.
Lexie Persinger Has Limited Availability
To connect with Lexie Persinger, please contact our scheduling team at info@westsidebehavioral.com any time.
Do you feel like anxiety or disrupted mood is in control of the decisions in your life? Are you frustrated or feeling stuck going through the motions rather than being an active participant in a fulfilling life? Taking the step to begin therapy is an act of bravery and radical self-kindness. I invite anyone struggling with finding their own voice amidst the noise to join me on a journey of healing and growth. I am passionate about helping clients explore healthier perspectives and embrace new ways of thinking. My goal is for folks to eventually become their own cognitive coach through our work to find their own solutions based on their values and intentions.
I am a LCSW in Colorado with a Masters in Social Work from Washington University in Saint Louis. I have been working with Anxiety Disorders, Obsessive Compulsive Disorder, Depressive Disorder, and mood- related disorders since 2016 utilizing cognitive behavioral therapy (CBT), dialectical behavioral therapy (DBT), acceptance and commitment therapy (ACT), exposure and response prevention (ERP), and mindfulness-based techniques. My foundational therapeutic values are based upon vulnerability, warmth, humor, and authenticity. I strive to create a safe space where clients feel heard and understood. I am part of and have worked with the LGBTQIA+ community. I have experience working with adults across levels of care including crisis stabilization and intensive outpatient treatment. My focus is giving clients tools for navigating their lives, offering perspective shifts, and providing evidence- based resources and techniques they can use outside of session. I am excited to build a connection with you and to work together to help you find joy and fulfillment within your life.
Insurance Accepted
Client Age
Locations
Online Therapy Session

No Physical Location, CO
Online Therapy
Lexie Persinger offers online therapy sessions through scheduled appointments. All Westside providers have access to HIPAA compliant and secure teleconferencing software to protect client privacy. Instructions to access a scheduled session will be sent directly by the provider leading up to the appointment.
Degrees & Licenses