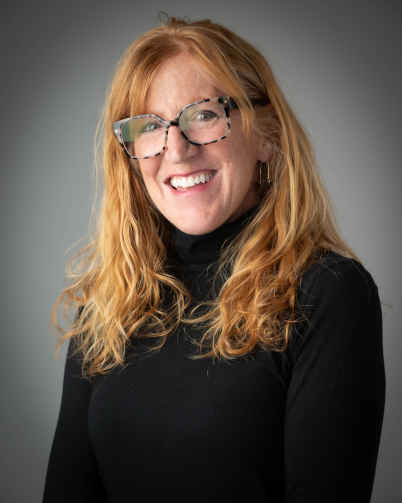 Kimberly Nuffer -
LCSW


Kimberly loves helping teens and adults navigate both the joys and challenges of daily life.
Kimberly Nuffer Has Limited Availability
To connect with Kimberly Nuffer, please contact our scheduling team at info@westsidebehavioral.com any time.
Tell me, what is it you plan to do with your one wild and precious life? – Mary Oliver, A Summer Day.
Trying to figure out your place in the world?  Feeling unsettled? Unsure? Does anxiety, depression, loneliness, dysfunctional relationship patterns, or lack of self-worth get in the way of living your best life?  We all have times of feeling stuck and can use the help of a professional, someone who is there just for you. I am here to help you get unstuck.
I love helping teens and adults navigate both the joys and challenges of daily life.  Connecting with teens struggling with identity and relationship issues is something I enjoy, as well as helping parents navigate these challenging teen years. I spent twenty years working in a busy health care organization (Kaiser Permanente) in an outpatient mental health setting seeing kids and adults in individual, family, and group therapy. I taught parenting skills, ran dialectical behavioral therapy groups, womens' groups, and family therapy groups. Later, I specialized in working with physicians around the issues of burnout, work-life integration, and compassion fatigue and developed a physician wellness program. I also have a specialty in working with athletes. I love helping athletes with the mental side of sport and as a lifelong athlete myself, I can attest to the power of working on this part of your game!
What's my style? Easy going, compassionate, and gently directive.  I draw from dialectical behavioral therapy, cognitive behavioral therapy, family systems theory, and psychodynamic psychotherapy.  I have a good deal of training in mindfulness and integrate this into my practice.
Embarking on the journey of therapy can be scary and overwhelming. There are certainly lots of therapy options out there. I believe that fit between therapist and client is likely the most important factor in helping people grow and change. We need to both feel good about the fit, and to that end, I like to have a 20 minute phone or video consult prior to setting up our first appointment.  Learn more about me and my practice by visiting my website at www.kimberlynufferlcsw.com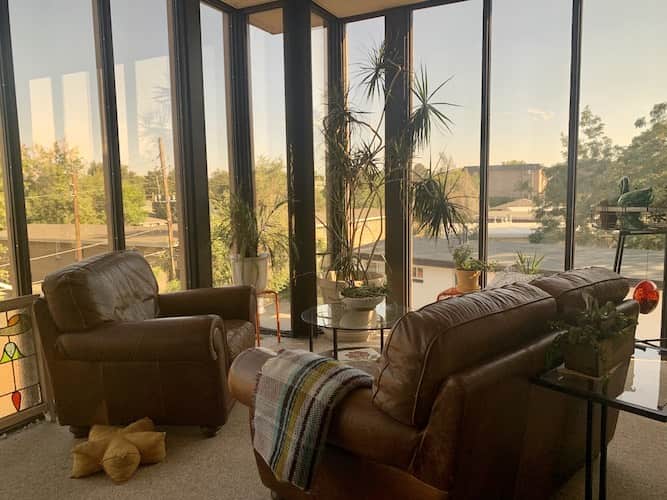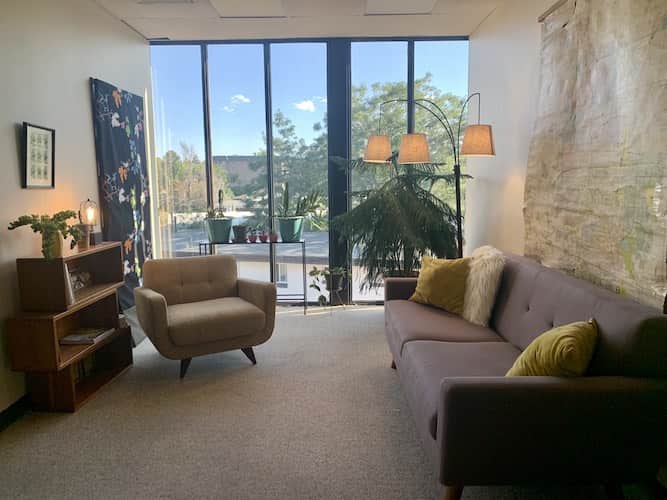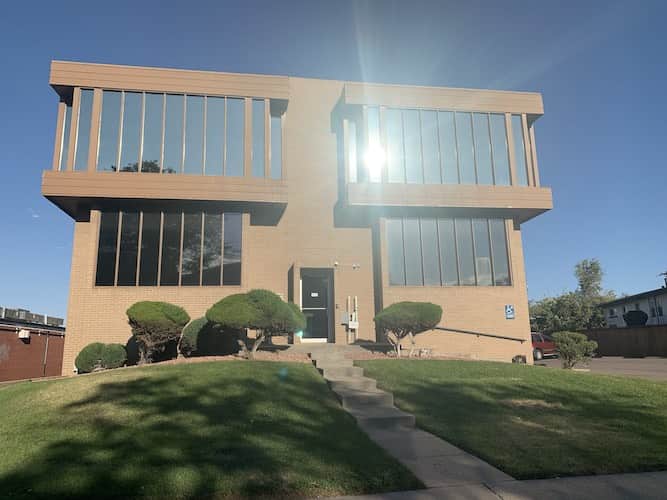 Insurance Accepted
Client Age
Locations
3760 Vance St, Suite 303

Wheat Ridge, CO 80033
Online Therapy
Kimberly Nuffer offers online therapy sessions through scheduled appointments. All Westside providers have access to HIPAA compliant and secure teleconferencing software to protect client privacy. Instructions to access a scheduled session will be sent directly by the provider leading up to the appointment.
Degrees & Licenses