Katie Roeda - LCSW
Available on 6/8/2023 at 8:00 AM. Book appointment.
Katie is committed to do her best to help you grow and thrive.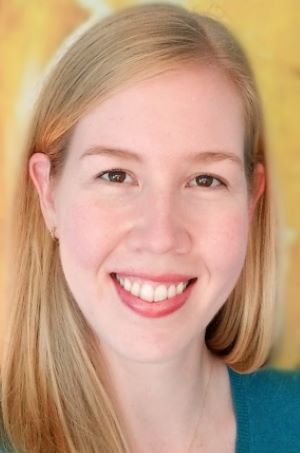 I am a Licensed Clinical Social Worker specializing in helping adults build resilience to stress, navigate stage of life transitions, recover from trauma, improve relationships, create healthy habits, and restore positive life energy. Painful life experiences can deplete your energy and when this happens it is important to ask for help. I use collaborative assessment to determine where growth and healing are needed and develop individual recovery plans with clients to make real changes, step by step.
The therapeutic relationship is based on trust. My commitment to you is to honor that trust and do my best to help you grow and thrive. I believe in the intentional practice of love and hope to effect lasting change.
During our work together, we will practice skills of mindfulness, emotion regulation, distress tolerance and interpersonal effectiveness using evidence-based cognitive behavioral therapy, dialectical behavior therapy, and solution-focused therapy to help you reach your goals. We will also discuss how to connect to vital resources that will help you sustain progress beyond our work together.
I received my undergraduate degree in Psychology from Calvin College in Michigan and a Masters of Clinical Social Work from The Catholic University of America in Washington, D.C. When I am not working, I enjoy travel, learning Spanish, tapestry weaving, and exploring Oregon's outdoors. Previous experience in martial arts has broadened my experience in overcoming obstacles with grace, cultivating balance, and moving through life's challenges from a grounded and mindful place.
Insurance Accepted
Client Age
Locations
Online Therapy Session

No Physical Location , CO
Online Therapy
Katie Roeda offers online therapy sessions through scheduled appointments. All Westside providers have access to HIPAA compliant and secure teleconferencing software to protect client privacy. Instructions to access a scheduled session will be sent directly by the provider leading up to the appointment.
Degrees & Licenses