Medication Evaluations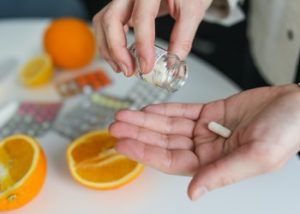 Prescribers such as Psychiatrists (MDs), Psychiatric Mental-Health Nurse Practitioners (PMHNPs), and Physician Assistants (PAs) specialize in medication evaluation, medication prescription, and medication management for problems related to mental health. Westside Behavioral Care endeavors to make these services available to Kaiser Permanente members through our prescriber partnerships near Aurora, Denver, Lakewood, Littleton, Englewood, Wheat Ridge, and Greenwood Village.
A prescriber location convenient to areas such as Louisville, Broomfield, Westminster, and Boulder may be available soon.
What Is a Medication Evaluation?
A medication evaluation assesses the potential use of psychiatric medications to treat conditions such as depression and anxiety.
What Is Medication Management?
The dosage of any particular medication – or the medication itself – may need to be changed or adjusted to optimize the therapeutic effect. Medication management educates and improves patients' understanding of their medications and helps detect and then resolve issues with side effects or use.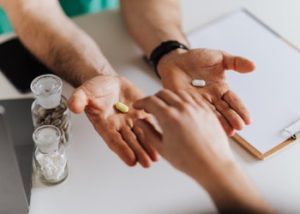 How to Prepare for the Medication Evaluation
Among other things, you should provide a list of all the medicines you are taking, including herbal supplements. Any other relevant documents about your health should also be presented to the prescriber.
Steps in the Medication Evaluation
Broadly speaking, medication evaluation is conducted in four stages, although some prescribers may follow a somewhat different course.
Medication and Historical Review
In this stage, the prescriber reviews factors such as the patient's medications, history, current complaints, and health conditions.
Action Plan
The prescriber prepares an action plan which may include a prescription and additional recommendations for care.
Referral
The prescriber may refer the patient to another doctor or therapist.
Documentation and Follow up
The psychiatrist may recommend follow-up sessions to assess the effectiveness of the medication(s) prescribed.
The ultimate aim of medication prescription is to better the patient's health. Kaiser Permanente offers different plans to suit members' needs.