Couples Counseling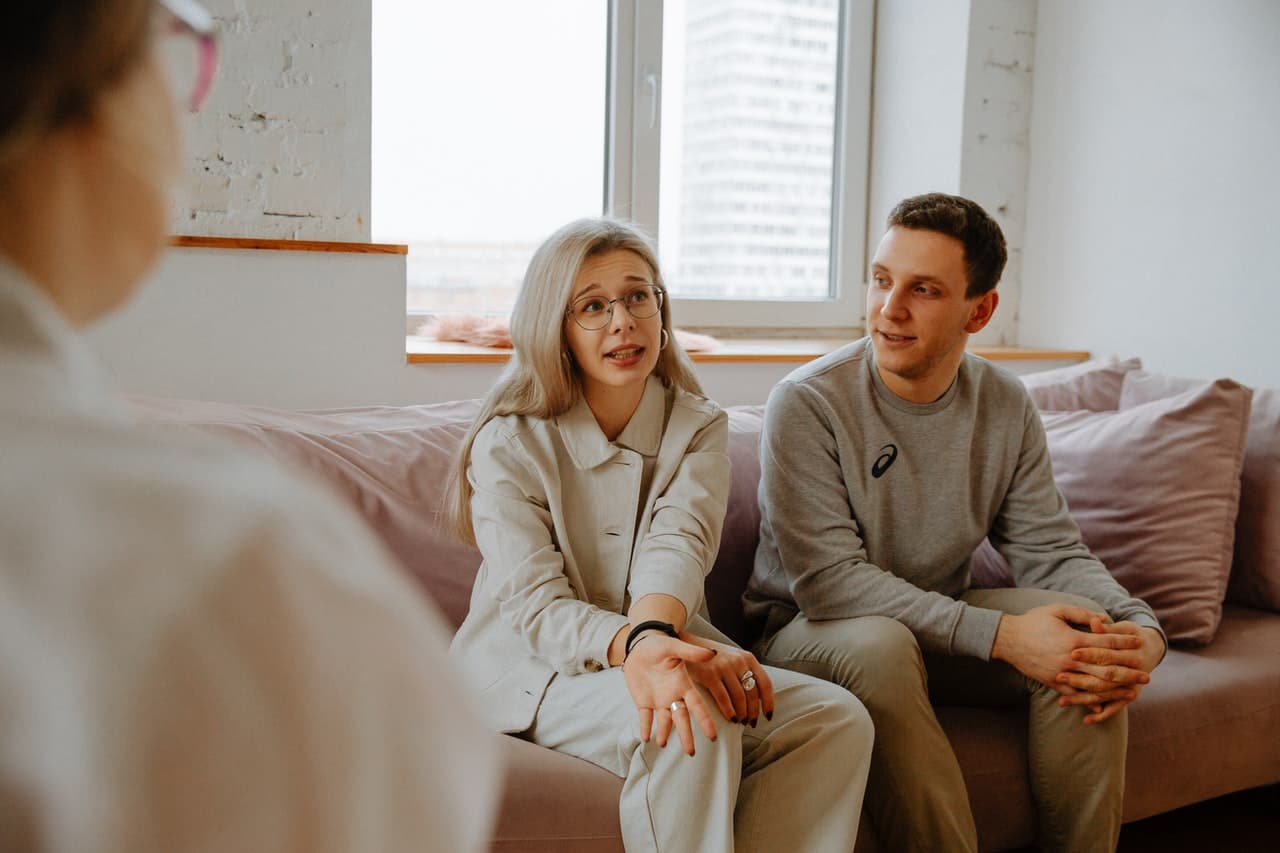 The choice to seek individual therapy is a significant moment in a person's life. When someone decides to see a therapist, it is often a reaction to troubling thoughts and behaviors (such as anxiety/depression), a recent trauma/life event or other ongoing issues that make it difficult to cope. For couples, the decision to see a relationship counselor can sometimes feel even more challenging – aside from the therapeutic work itself, differing schedules, commitments and experiences have to be considered.
It's important to remember, however, that marriage or couples counseling does not have to be treated as a last resort. In fact, couple's therapy can work to improve a relationship in many different ways. For example, it can be beneficial at the onset or within an engagement period (known as premarital counseling) as a way to learn effective communication strategies with your partner, or perhaps to determine true compatibility before a lengthy or binding commitment is made. Counseling can also strengthen the emotional bond of a couple who's been together for many years by simply having a time set aside each week to open up and learn more about each other.
Additionally, some couples may decide over the course of therapy that it's best to split temporarily or to stay apart. In this case, a therapist can be a helpful resource for achieving an amicable separation. If you have children, therapy can also serve as a safe space to discuss custody plans and successful co-parenting.
How do I know when it's right to consider therapy for us?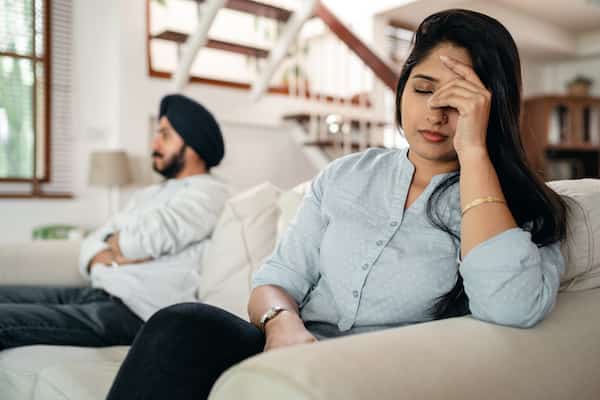 Conflicts arise in every relationship, but some are known to be more detrimental than others. If you are currently or have experienced one of the following issues with your significant other, it may be a good idea to discuss the idea of counseling:
Communication issues (constantly arguing, inability or unwillingness to open up, ineffective expression)
Infidelity (emotional, physical or considering an affair)
Differing stances on childrearing
Sexual dissatisfaction or change in sex life
Financial responsibilities (debt, major changes in income, unemployment, spending habits)
Individual or shared substance abuse
If you and your partner are considering marriage therapy or couples counseling, there are many licensed therapists in the Denver area with this specialization. You can easily schedule an appointment with one of our therapists who specialize in couples counseling.