How to Find The Best Therapist for You
How to Find The Best Therapist for You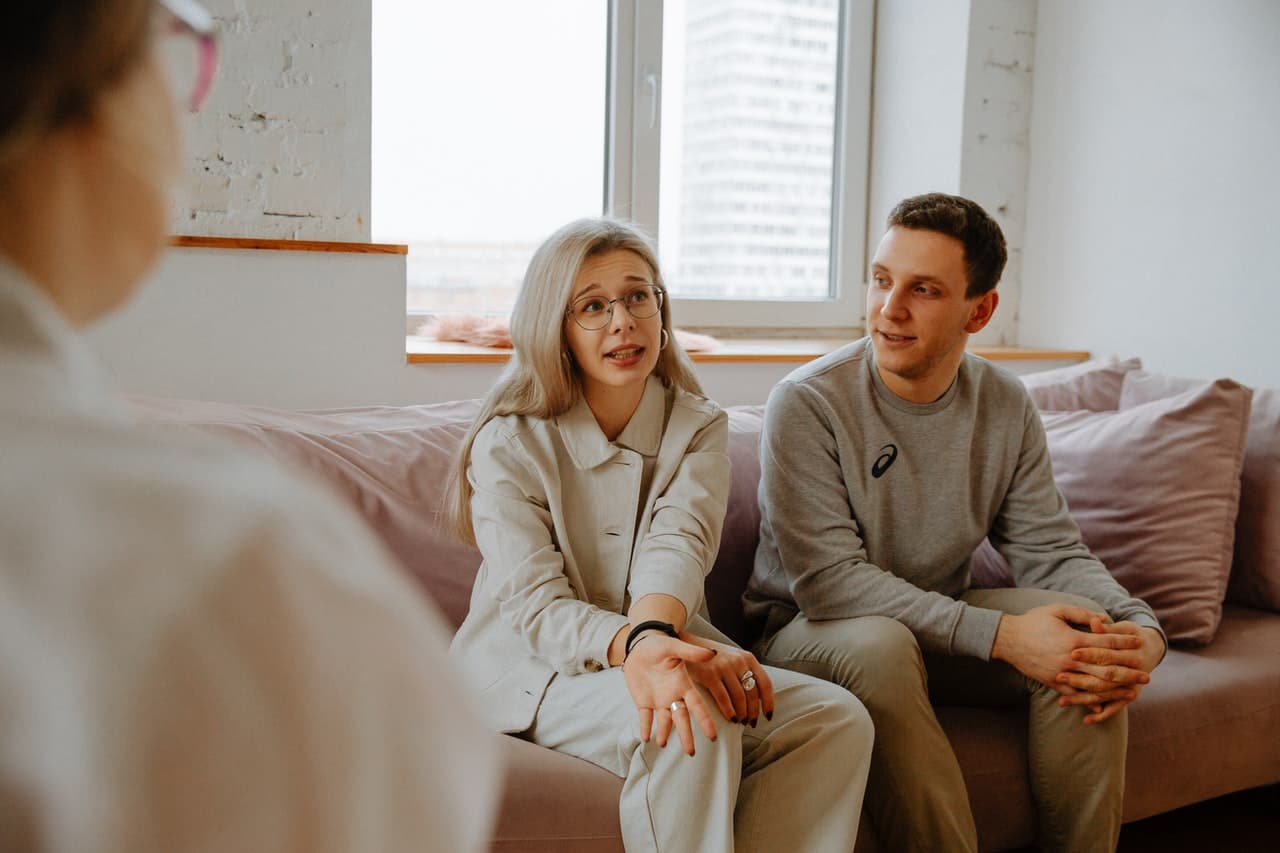 A lot of us take very good care of our physical well-being from eating right to exercising regularly. But what about your mental health? Do you take care of your emotional, psychological, and social well-being as much as your physical health? Mental health is extremely important, whether you are a child, adolescent, or adult.
Just like you would see a doctor when feeling unwell, it is important to see a therapist for your mental health. However, with a therapist, you may need to go in for multiple sessions. So, it is important that you share a good comfort level with your therapist and find one near you in Denver and surrounding areas. You may need to talk about uncomfortable subjects or share details about your life. It becomes easier if you share a good comfort level and rapport with your therapist. Also, your therapist must be good at what he does. Only then can you benefit from your sessions.
With so many qualified Denver therapists available, how do you make sure that you choose the best one for you? Here are some tips:
Consult with friends and family
If someone in your family or friend circle is seeing a therapist, it is a good idea to consult with them. Ask them if they like their therapist. If they do, you might want to go in for an initial consultation to see if they are a good match for you. However, just because the therapist made a great impact on your friend does not mean that it will work out the same way for you as well.
Listening to your gut can sometimes be the best thing you can do. If you don't feel comfortable with your friend's therapist, look elsewhere. If you are not comfortable letting the therapist know your innermost feelings, your sessions may not be effective at all.
When looking for a therapist, look for one who is good. Don't start consulting someone only because their office is 5 minutes away.
Check online
What do you do if no one in your friend circle or family is consulting a therapist? Use the Internet. Check out some reliable websites that list therapists and their qualifications. Don't look at the yellow pages. Almost all reliable websites will only list a therapist if they have an advanced degree in their discipline and have up to date certification or professional licensing.
These websites will also let you know the specialty of the therapists and how long they have been practicing. Once you narrow down a few names, you can always do a Google search on them. If they have a website or a blog, check them out. You will get a fair idea about the therapist by looking at what they write or what is written about them.
Remember, not all good therapists may have a web presence. Resort to the Internet only if you do not get a reference from your friends, family, or people you know.
Be aware of your preferences
Therapy can only be effective if you and your therapist like each other. You must be able to communicate well and have a mutual willingness to work together.
When selecting a top-rated therapist in Denver, choose the one you feel you can work the best with. To make the correct choice, you must be aware of your preferences. Do you have a gender preference? Who do you feel more comfortable talking to- a man or a woman? Do you want to talk to someone your age, or do you prefer someone older or younger? Do you want your therapist to have the same religious beliefs as you?
It is also okay if you have no such preferences. The idea is to select a therapist you can connect with.
Check the credentials of the therapist
It is important to choose a well-qualified therapist. Therapists can have a lot of accreditations and you must choose one according to your mental health concerns.
Your licensed therapist must meet the Colorado state requirements, which may include the following:
Clearing a licensing test
Clearing a background check
Completing a stipulated number of supervised hours
Maintaining continuing education credits
Choose a therapist who is a licensed medical health professional and follows the code of ethics and guidelines. Make sure you choose the one that specializes in an area of your mental health concerns.
Analyze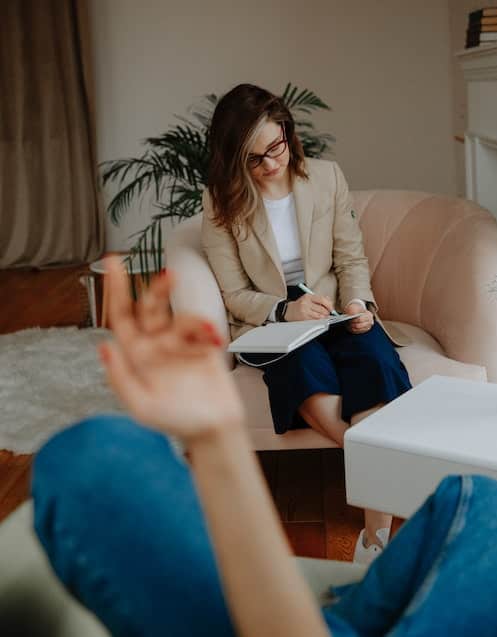 Whether you have your first consultation over the phone or in a room, it is important to analyze how you feel. Do you feel weird or awkward? Do you feel that the therapist understands you? How do you feel about the therapist? Analyze everything.
It may not be possible to determine at once if you have chosen the right therapist. However, if you feel that you are not a good match, you can always look for another therapist. Your healing is more important than who your therapist is.
Caring for your mental health is extremely important. If you do need to see a therapist, you need the best one for you. The process of finding the best therapist may be slightly cumbersome and time consuming, but it is well worth the effort.
Finding the right therapist for you
It is easy to find and schedule an appointment with one of our therapists and counselors. Visit our Schedule Online page to look through therapist profiles and find the best match for you. The scheduling application is available 24/7 and displays the most recent therapist availability. You can also call the Westside Behavioral Care receptionist Mon-Fri between 8:30 am and 5:00 pm: 303-986-4197.