New Study Finds Most Antidepressants Ineffective for Children and Teens
New Study Finds Most Antidepressants Ineffective for Children and Teens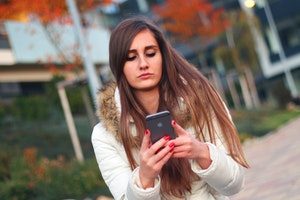 Almost all antidepressants are ineffective for depressed adolescents and children, and some of these medications may not be safe for use, according to Dr. Andrea Cipriani of the University of Oxford, one of the study's main authors. He indicated that the evidence for these drugs is so poor that their continued prescription for young people should be placed deeply in doubt: "We now have a hierarchy of pharmaceutical treatments and the only one that is better than placebo and other drugs is Prozac," Dr. Cipriani said.
He recommended behavioral therapy before trying these drugs.
Dr. Cipriani and study co-authors analyzed 34 clinical trials totaling 5,000+ young, depressed patients. "There is little reason to think that any antidepressant is better than nothing for young people, " he said, although he conceded that the quality of research was generally quite poor. It was also noted that antidepressants can cause serious side effects. Other experts have worried that antidepressants may adversely affect developing young brains.
Despite these precautions, Dr. Cipriani said that Prozac is "…an effective tool," and "there is also a risk of not prescribing drugs to patients who really need them."
The title of the study is Comparative efficacy and tolerability of antidepressants for major depressive disorder in children and adolescents: a network meta-analysis. 
It may be found in the June, 2016 issue of Lancet.