Denver Therapy and Relationship Counseling – Ready to Reconcile?
Denver Therapy and Relationship Counseling – Ready to Reconcile?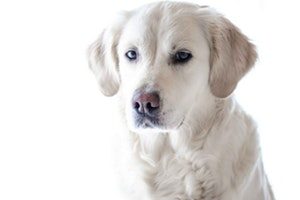 Relationships are some of the most complicated things that we humans create. They can be very rewarding, but for some of us relationships become burdensome for more reasons than one.
Often simple relationships are rocked by life-altering events or sometimes because of simple misunderstandings that quickly weave into something so complicated that they merit the expertise of a specialist.
A FEW OF THE RED FLAGS THAT TELL SOMETHING IS WRONG
We present below a few (of many) things to watch out for in a marriage – or other important relationship – which are warning signs that counseling of some sort may be required.
1. TALKING TO YOUR PARTNER MAKES YOU ANGRY: When we get angry with a partner we tend to get illogical and jump to conclusions without even considering what the other party has to say. There are reasons behind people getting angry and the only way to calm down is by trying to understand the underlying sentiment. But that is easier said than done and most of us get so bogged down by other issues that we respond without thinking.
2. INFERRING MORE THAN WHAT IS SAID: Once relationships get into a rut, partners often stop listening to what is said. Often spoken words have deep meanings, but when people are in strained relationships they often tend to misinterpret and infer things that are not intended. Psychotherapy experts say that it's better to be direct and specific whether you agree or disagree. There are also other smaller details and behavioral changes that can clear confusing interactions, but for that one may need the guidance of an expert.
3. WHEN TRUST IS A LUXURY: Deception or the perception of being deceived is the worst trust killer. Loss of trust results from past acts of deception or some unrelated past events of betrayal that can keep partners apprehensive about their current relationship. It may not be possible to get to the root of the issue without a safe environment in which to discuss the issues involved.
Marriage and relationship counseling is made available in Denver and surrounding areas by experts with the right location, availability, insurance credentialing, and specialization.